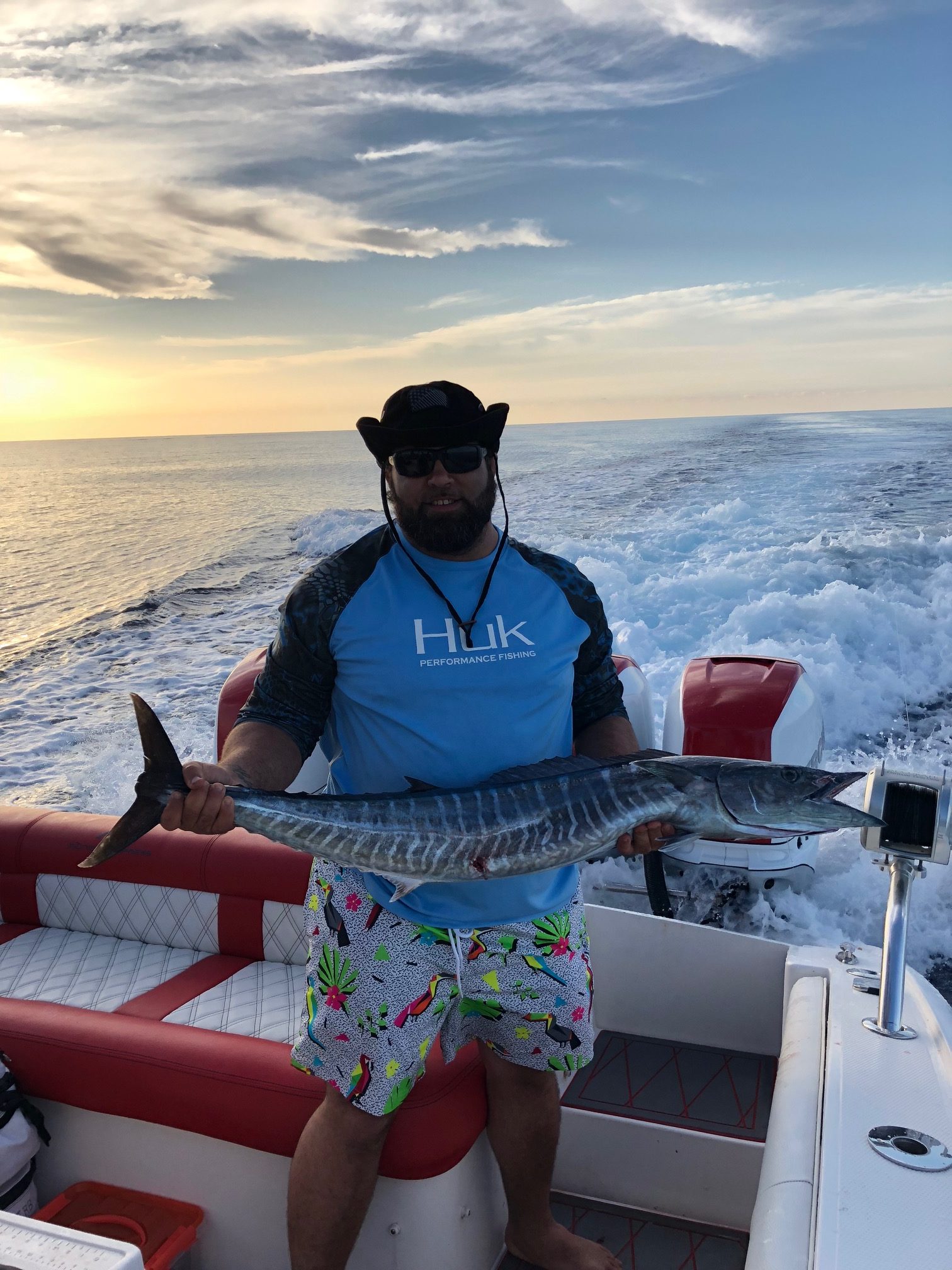 Half Day Charter
Departs 5:00 a.m.  (5-6 Hours)
$1,950.00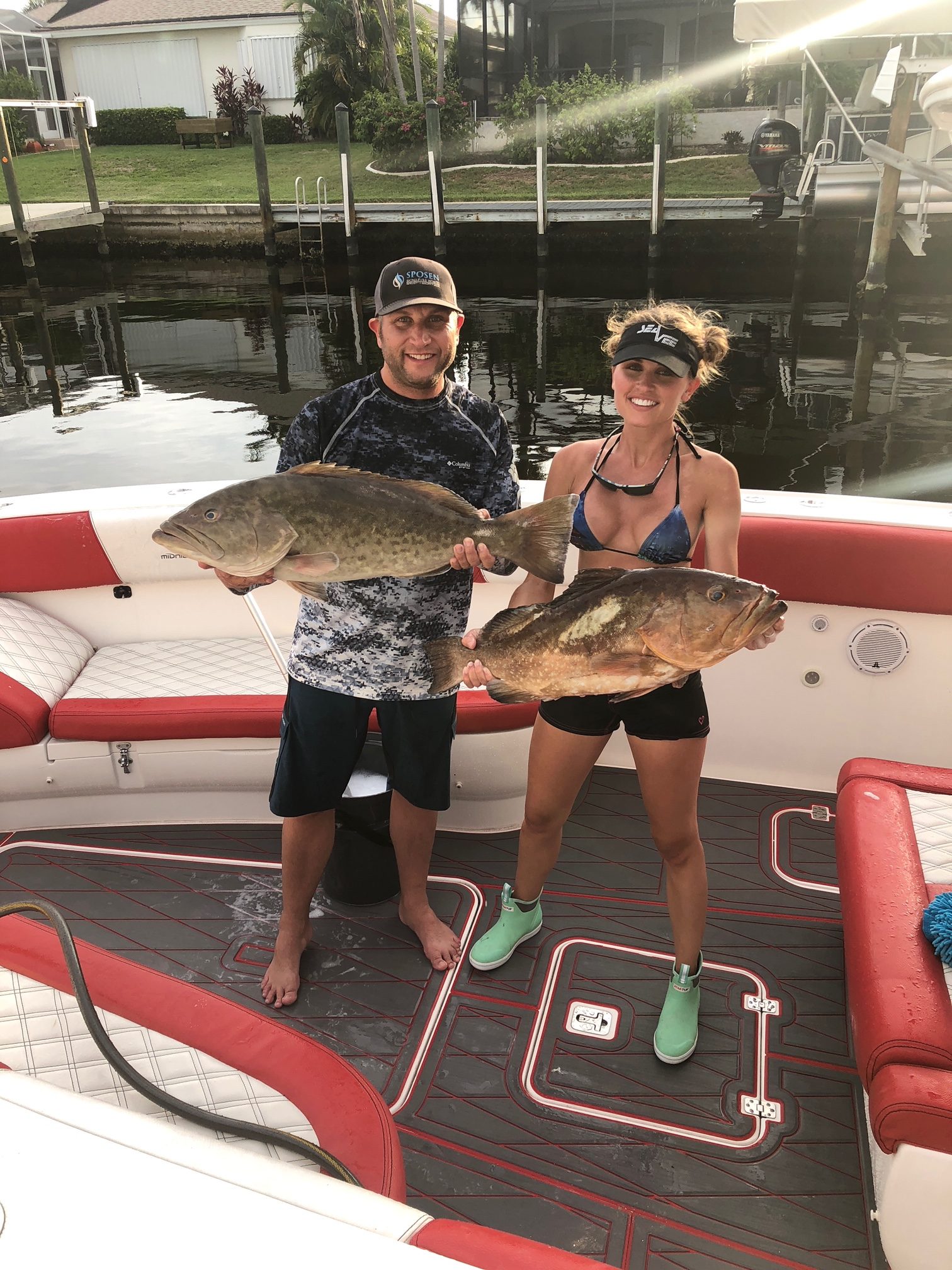 3/4 Day Charter
Departs 5:00 a.m. (8-10 hours)
$2,450.00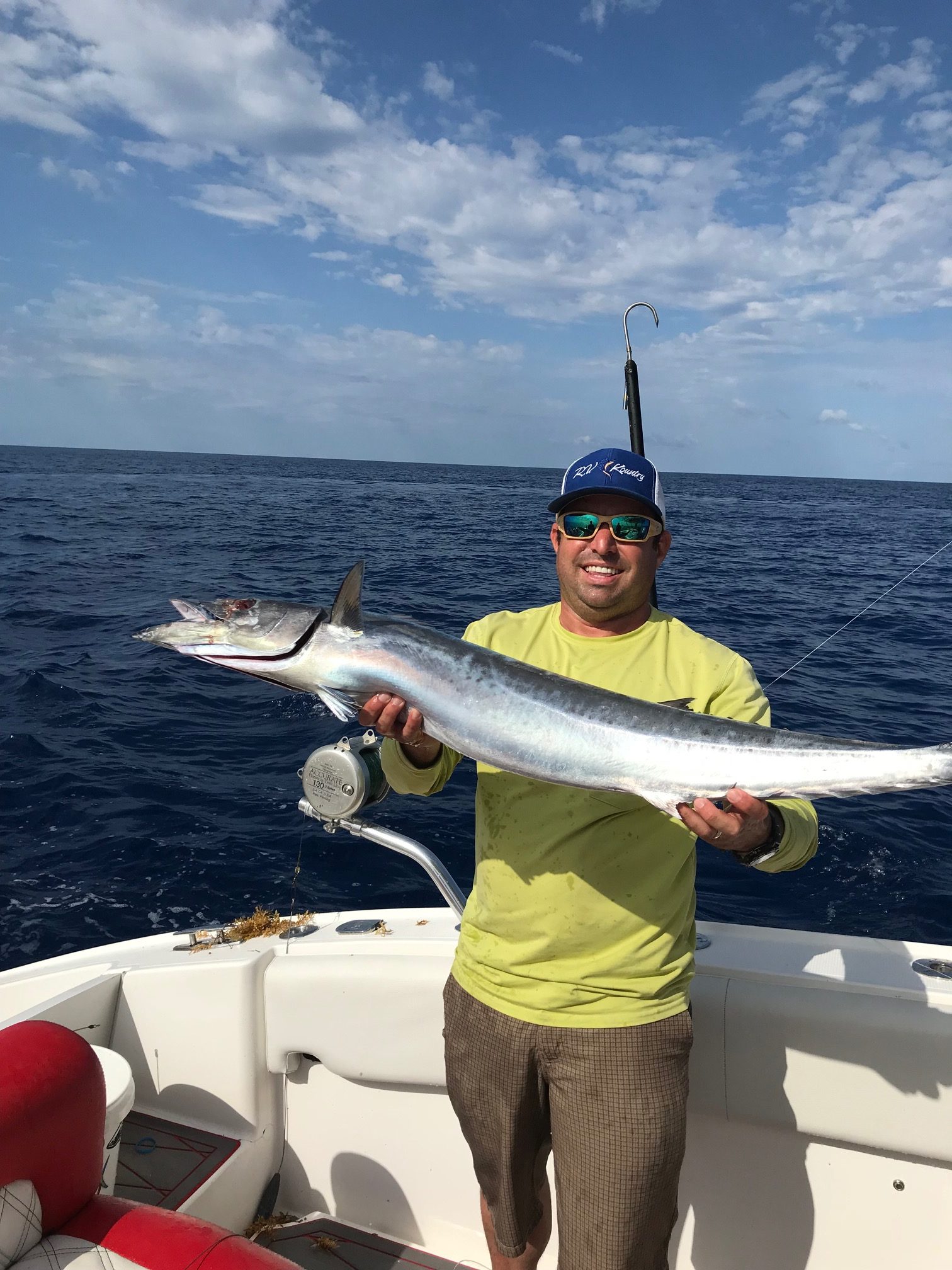 Day Cruise
Minimal 2 Hours
$500.00 per hr.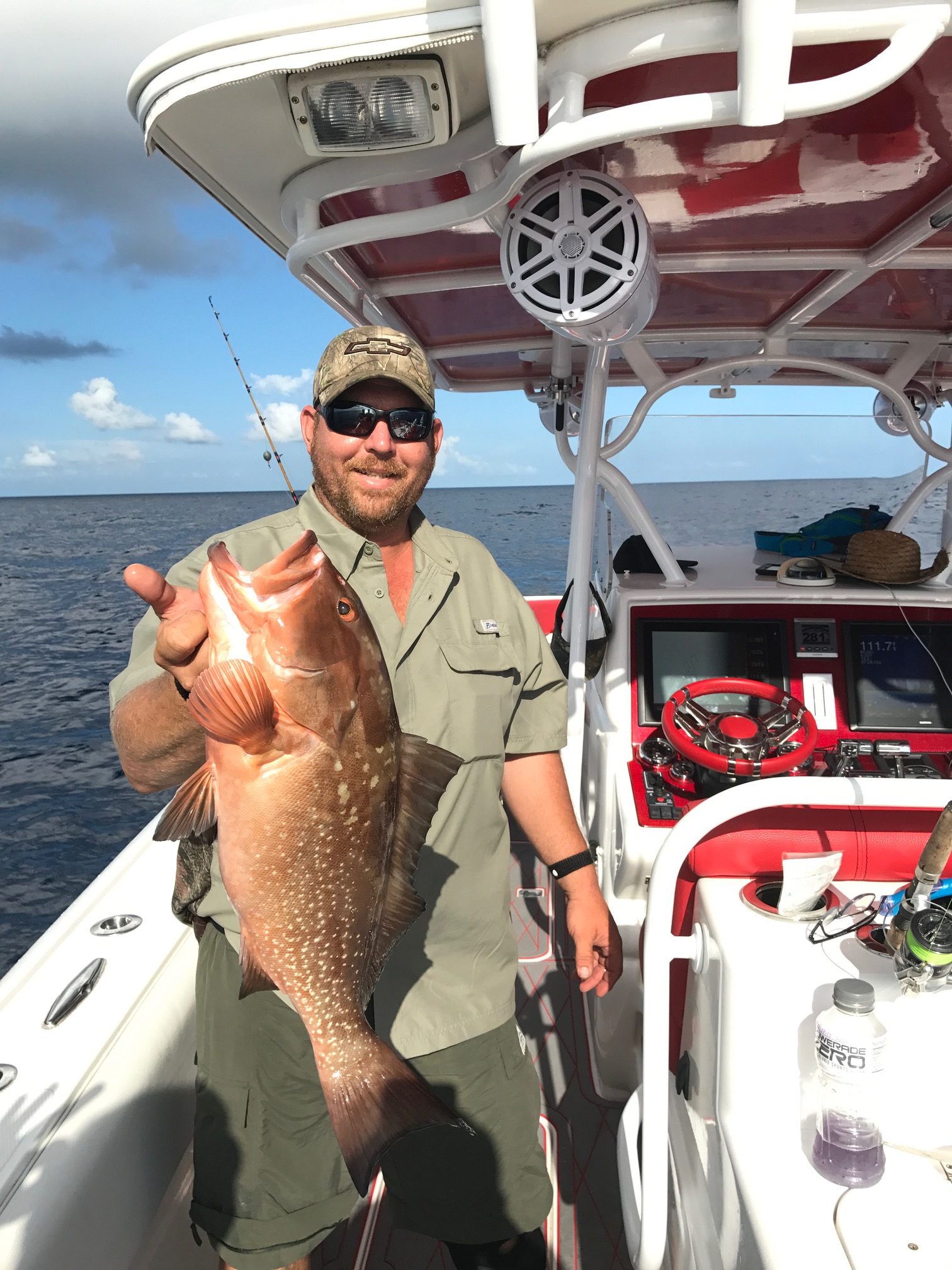 Fishing Charters
There's no greater rush than when that trophy fish first tugs on the line. Your heart races, adrenaline pumps and your eyes get wide. At Invictus Boat Charters we are all to familiar with the sensation.  Weather you want Snook, Redfish, Shark, or Tarpon, we have the equipment and expertise to help you catch that fish you'll want to show off to all your buddies.
Sunset Trips and Tours
Want to see dolphins, manatees, or whales while watching an amazing sunset? We've got you covered.  Our guided tours will show you all the beauty a day on the water has to offer in Southwest Florida.